To buy the iPhone and iPad accessories will always buy the finish, more out of the more interesting accessories.Like this LRT launched the iHome iP4 Stereo Boombox special appearance nostalgic for iPhone and iPod. Also introduced the Pure Contour 100Di, hemispherical shape is based on design, combined with digital and FM radio function, for iPhone, iPod and iPad. Boombox portable speaker before the speaker of the classic Boombox styleis used to play cassette tapes and CD's,
young people love to go camping or partying with them. This an iHome iP4 is also to spend a similar classic design, but the middle part you can put your iPhone or iPod Touch There is also a trap door can be locked to prevent the iPhone or iPod Touch fell out. Adjust the volume, the SRS virtual stereo, select the channel button, and are in line with the Boombox to the original classic style.
▲ just look at the exterior design, very similar to the classic the Boombox giant speakers indeed.
▲ using a 4-inch woofer and 1 inch wide tweeter with SRS technologies can provide good sound output.
▲ put the iPhone or iPod Touch, as shown in Figure downward down a little lock.
▲ remote control as shown in Figure locked into the top of the machine, easy to carry.
▲ Rear button to select whether to turn on the detection of the remote control.
▲ It also has dark choice, like the classic Boombox color. The stylish speakers of the hemisphere , if more modern appearance, you can consider this the Pure The Contour 100Di. It uses the design of the hemisphere, although only one screen, but has support DAB digital radio broadcasts. The base of the top of the screen, is the introduction of rotary can be regarded as special, but it will save space. Rear there are also other connection port, can connect with other mp3 or headphones.
▲ Pure Contour 100Di design of the hemisphere, and mainly black tone. The
▲ base swivel design to save space, and also make it more stylish.
▲ volume buttons located at the top of the machine, and in line with the overall design of the Contour 100Di.
▲ It is also unique Pure Lounge the app, there are a lot of Internet radio stations and content selection operator rich. the the iHome iP4 priced at HK $ 1 498 of Pure The Contour 100Di Price is HK $ 1 498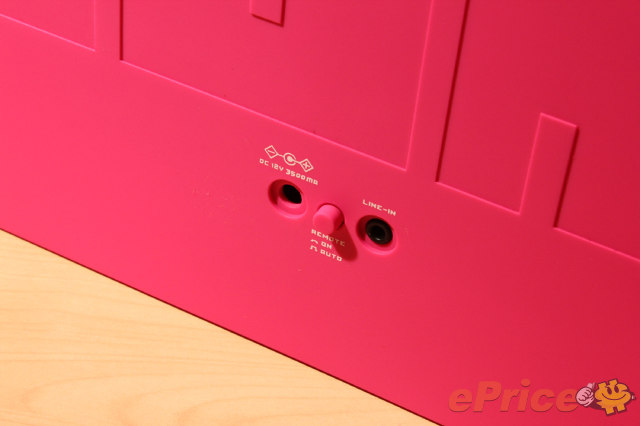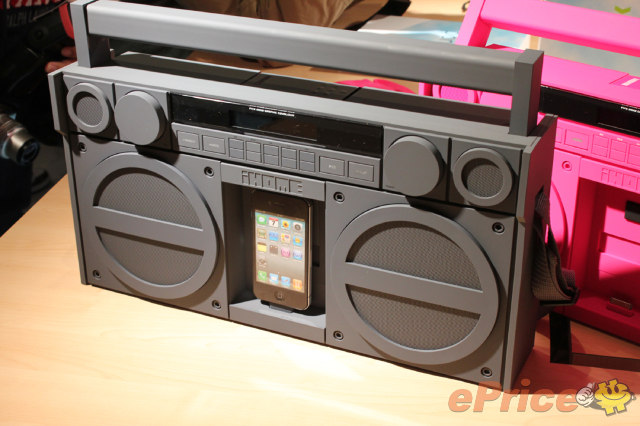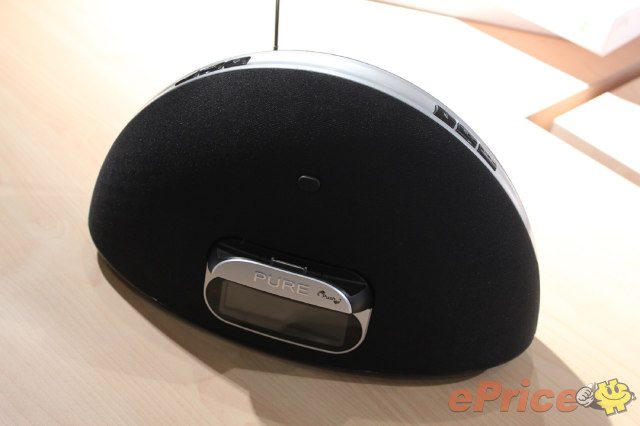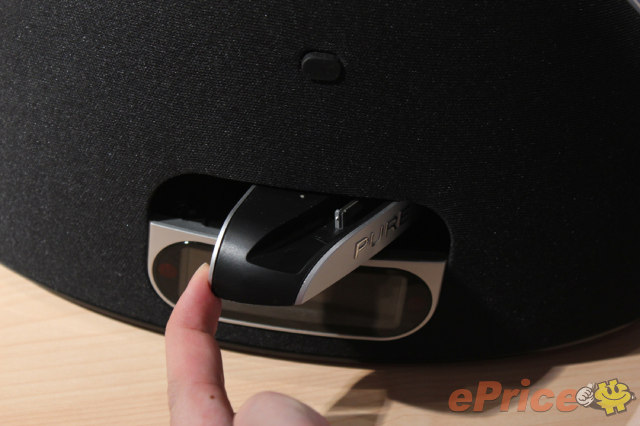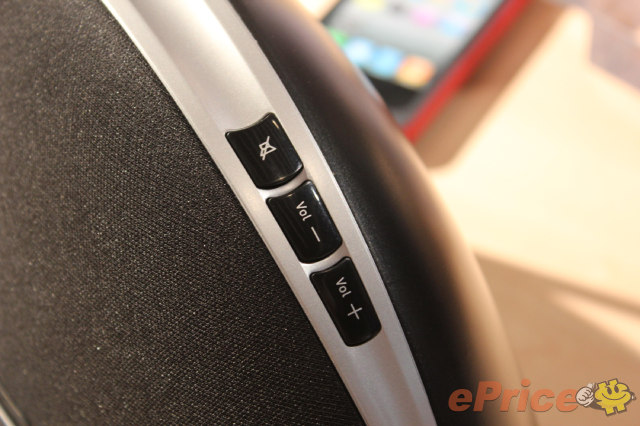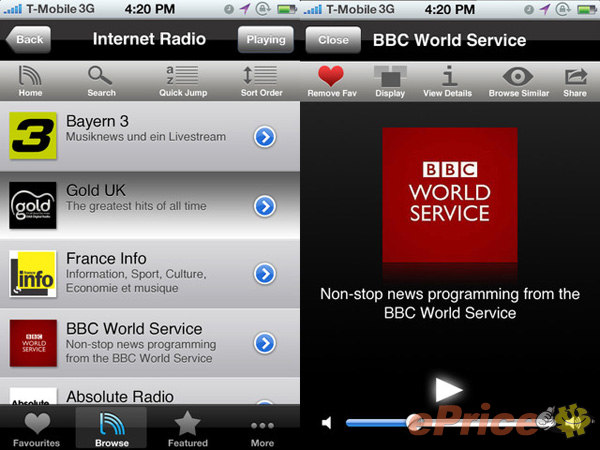 Share and Enjoy